Explore the art of plumbing and bathroom design with 'The Bathroom Inspector,' your go-to source for expert advice, DIY tips, and the latest trends.
Got Questions or Ideas? Let's Chat – I'd Love to Hear from You!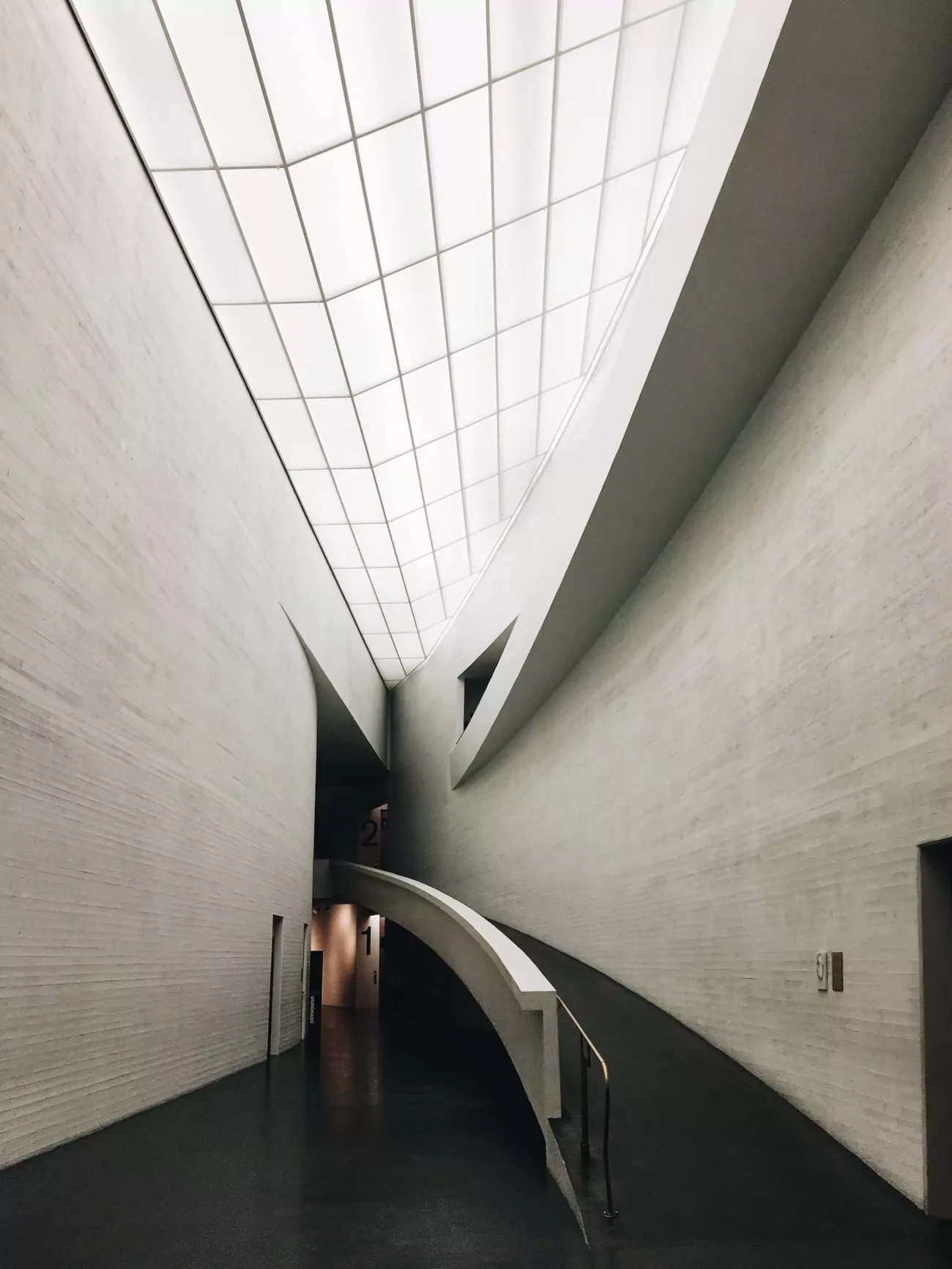 Featured Topics:
A well-designed shower is a focal point of any modern bathroom, offering both functionality and aesthetics. Two essential components that play a significant role in a shower's construction are the shower pan and the shower…
Few household emergencies are as stressful as an overflowing toilet. When faced with this…

A functioning bathtub faucet is a vital component of any bathroom. Over time, wear…
Join 900+ subscribers
Stay in the loop with everything you need to know.