A makeover not only provides a fresh look for your property but may also be beneficial in making it a home.
If you have a tiny bathroom that needs to be spruced up, there are several modifications you may make to transform it from dreary to gorgeous. We'll go through everything you need to know, as well as the different costs involved.
Checklist for a Small Bathroom Remodel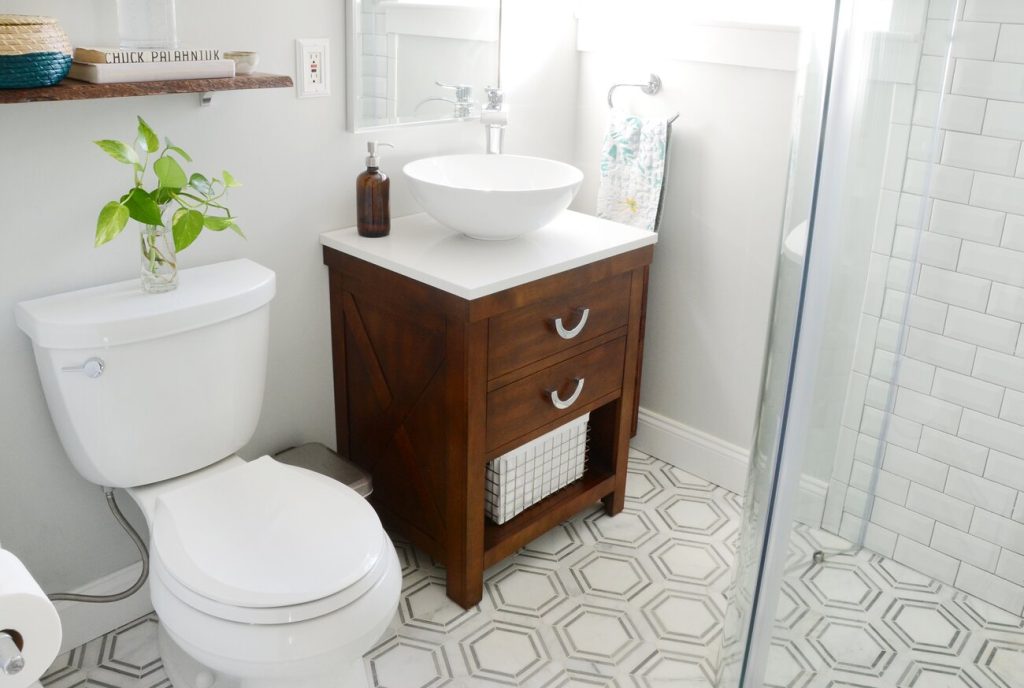 Before you begin using the hammer, there are a few things you should remember. Set your budget, pick your fixture, identify which jobs need the help of a professional, and accentuate.
Does it sound like too much to handle? We'll break it down for you.
Set Your Budget
The process of renovating a small bathroom might appear to be exciting and frightening at the same time, and the most intimidating aspect is often the price.
The average cost of a little bathroom renovation is around $6,500, although it can vary significantly depending on certain factors.
Choosing high-end finishes and expensive accessories will raise the cost of your renovation, but making some minor updates and choosing lower-cost items might also result in a budget reduction.
By keeping your new bathroom simple and functional, you may be able to save a few bucks while still achieving the look you want.
Before: a good footprint, but needs some updating.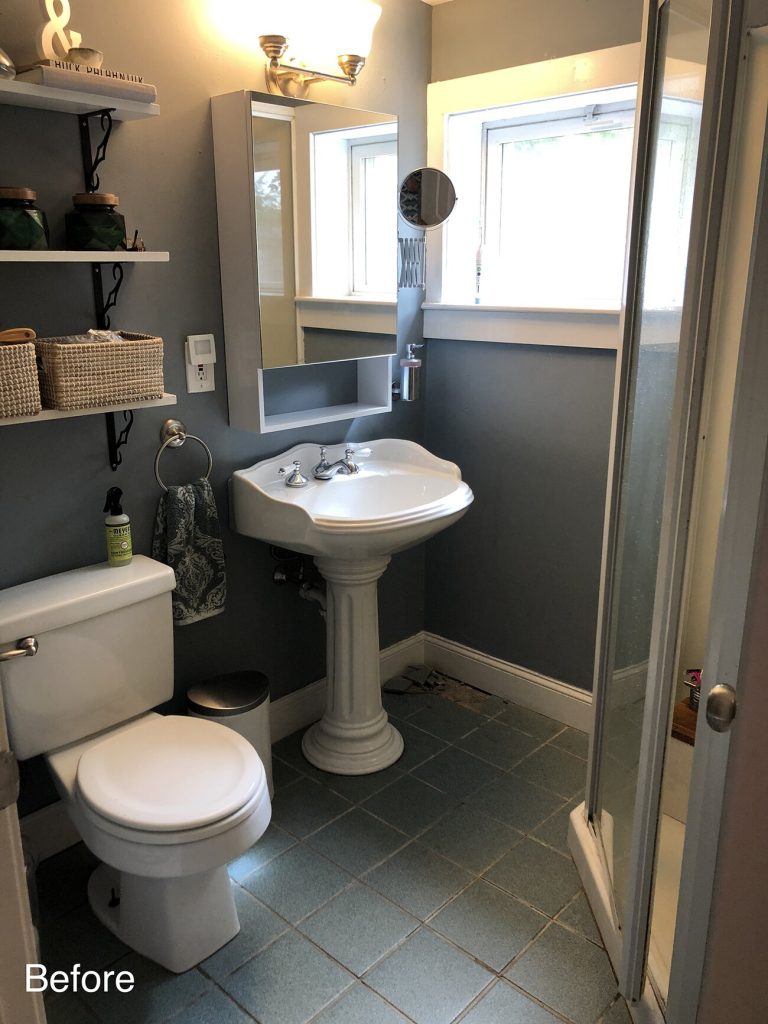 In this 1844 house, the tiny bathroom was in dire need of renovation. It was packed with builder-grade finishes and odd color combinations, and there was practically no built-in storage in it at all.
The owners decided to gut it and replace everything except the room's physical footprint, which they kept intact.
Choose Your Bathroom Fixtures
It is feasible to remodel your tiny bathroom on a budget. Begin by looking for low-cost alternatives that appear to be expensive while still utilizing your limited area efficiently.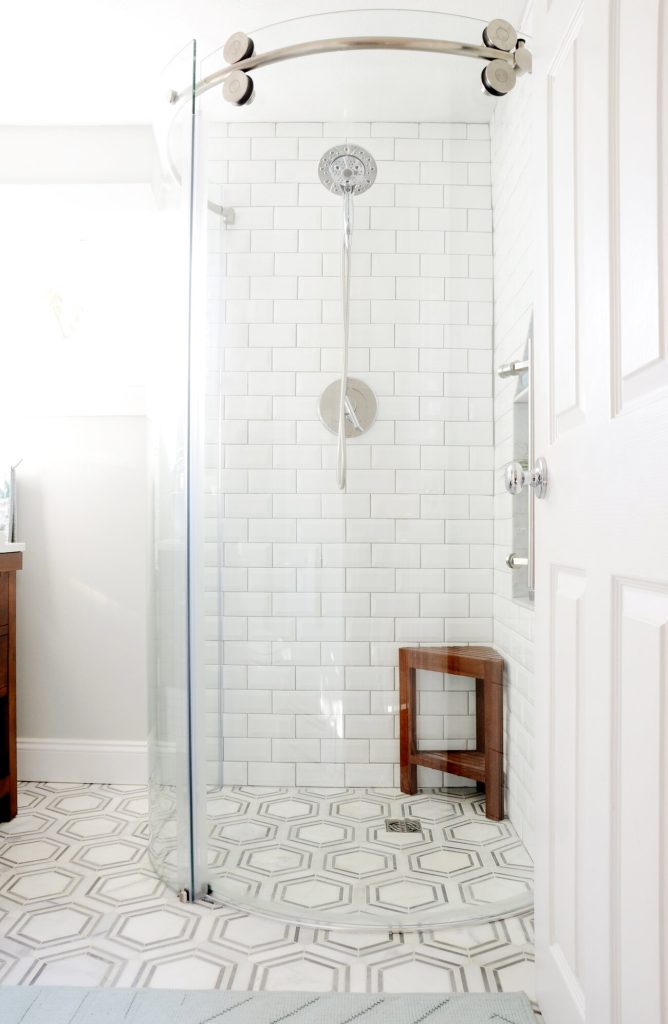 Choosing products that look more expensive than they are and picking unusual stuff that also works in your little room are two excellent strategies.
A round shower like the one shown here is a fantastic option. It's unusual, opens up the area, and costs a reasonable amount. Vessel sinks, on the other hand, are often seen in hotels and provide a sense of luxury since they are generally costly. They also give additional counter space!
Is it Better to Do It Yourself or Hire a Professional?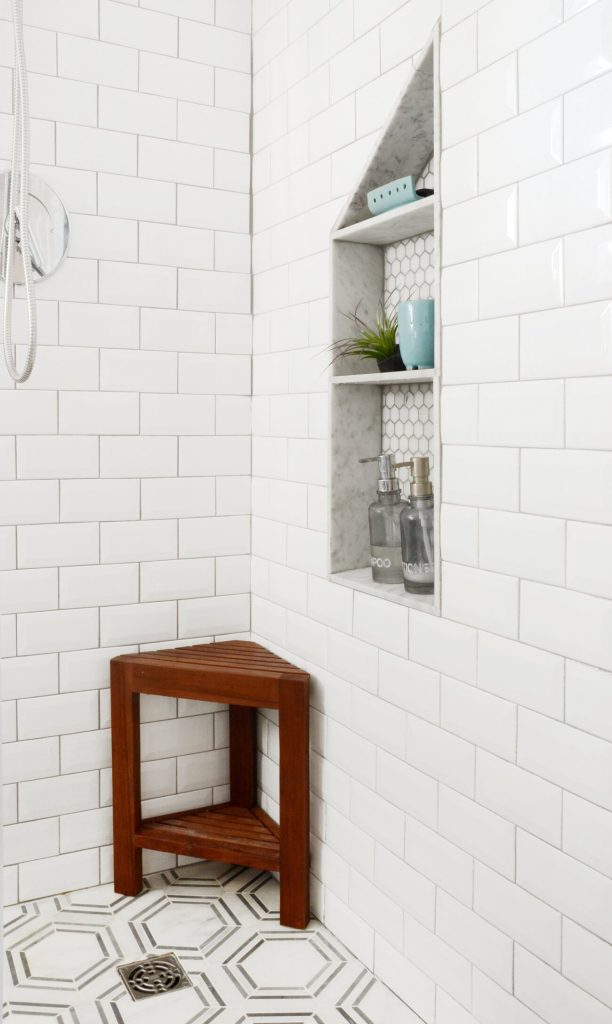 If you're a handy person, you might be able to tackle some minor bathroom renovation tasks on your own. However, tiling is an area where you may want to hire professionals.
This will most likely raise your budget above the average (these homeowners paid $3,600 for tiling labor in addition to $3,600 for the tiling materials), but you may find it more comfortable to leave this headache to a pro.
It is also wise to lower the cost by doing some of the work yourself. For example, in this renovation of a small bathroom, the homeowner did most of the demo and installation herself, saving $2,000!
If you're not afraid of getting your hands dirty, you may save some money by using your DIY skills.
Picking Small Bathroom Design Ideas
Even though you have a limited amount of space, there are still many clever design ideas that will fit nicely in your little room. To begin with, consider an elevated pedestal sink instead of a vessel one.
It provides the same type of counter space, uses less room in the bathroom, and is lower to the ground. In addition to this, go for a single-sink vanity instead of a double one since it gives you more room for your products and toiletries.
Bathroom Accents: The Final Touch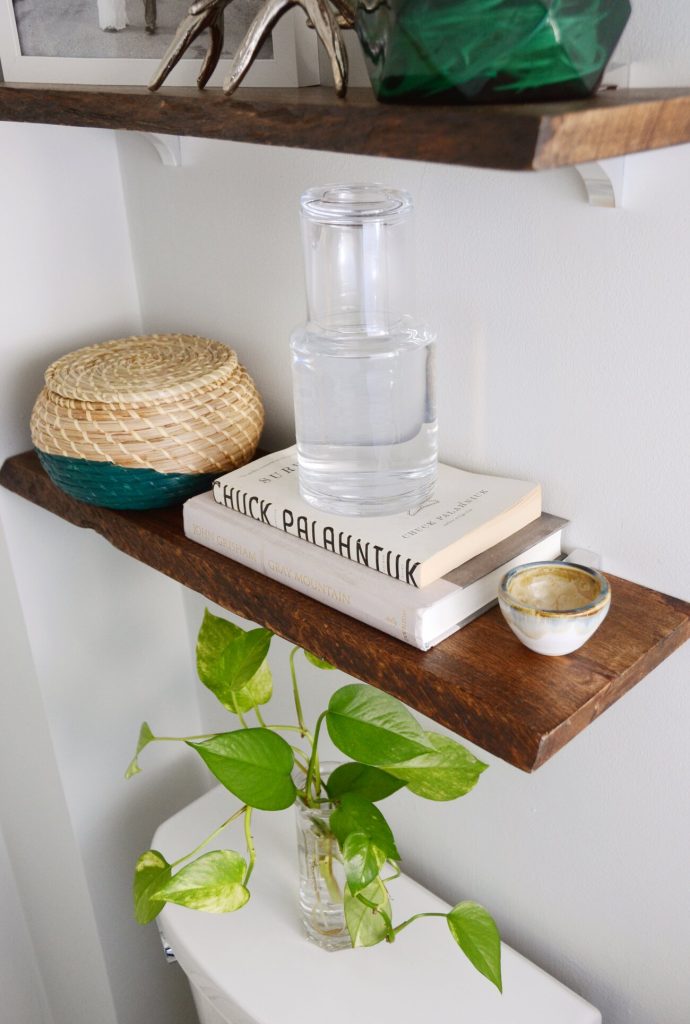 Another important aspect of any remodel is the use of accessories. This is where you may add your own unique touch without breaking the bank, in comparison to other aspects of a renovation.
Vanity Lighting: Choose a vanity light that goes with the rest of the room's design.
Vanity Mirrors: A vanity mirror might also alter the appearance of your room. Selecting the correct mirror size may make a tiny bathroom feel more spacious. Using our advice, you can locate the best vanity mirror for your house using our gallery.
Bath Linens: Towels and bath mats are also wonderful methods to add uniqueness to your bathroom. If your bathroom is lacking decorative features, consider using a patterned design instead of plain towels.
The expense of remodeling a tiny bathroom may vary significantly, but with some careful planning, anyone can create a high-end appearance on a low budget.
Remember to use unique yet affordable materials and accents to add luxury to your project, and limit the work to professionals. You should be able to do your renovation on the cheap (and enhance the value of your home in the process) if you follow these basic tips.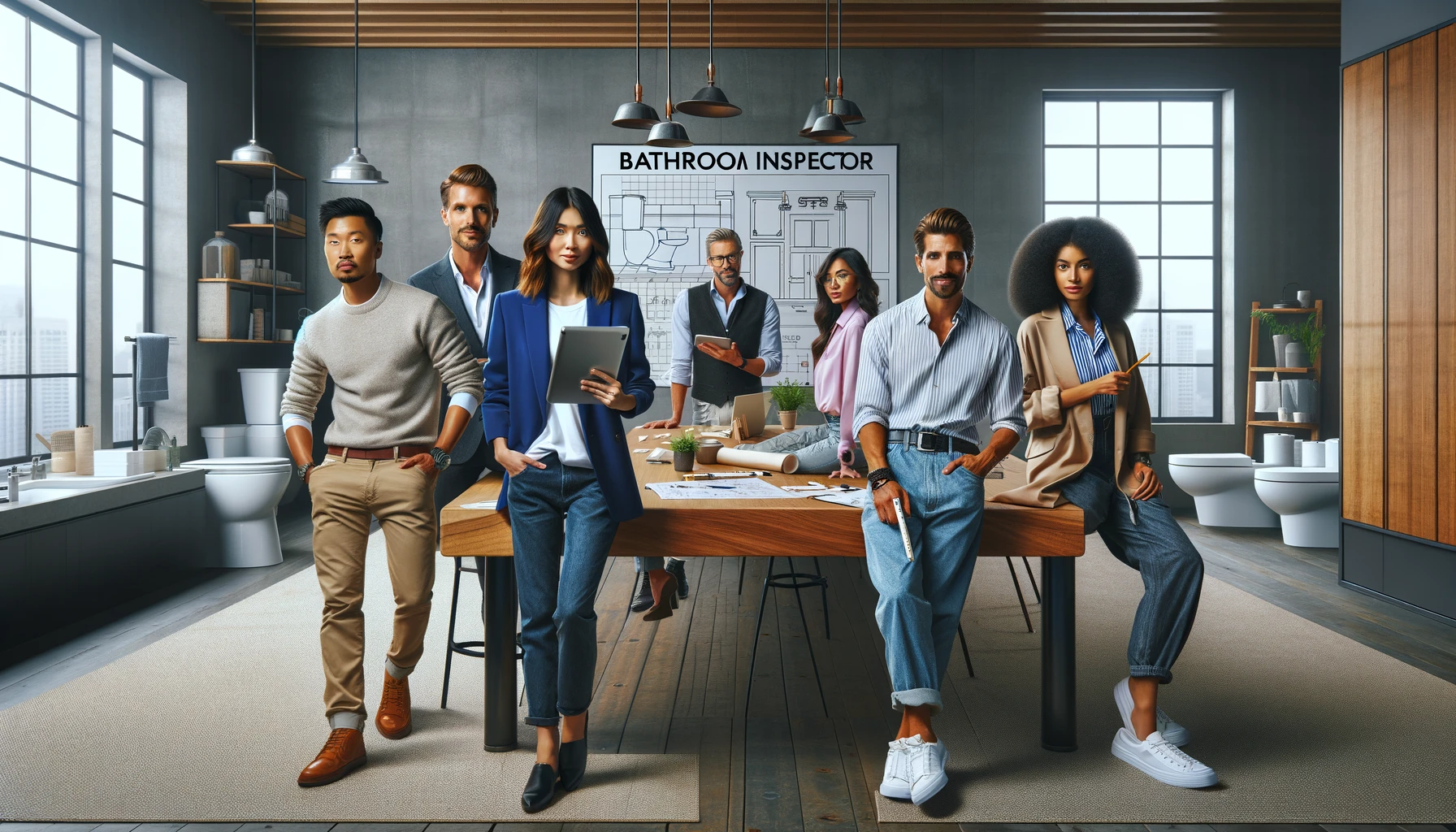 A group of home improvement enthusiasts and bathroom design experts, combines in-depth knowledge and a shared passion to deliver engaging, informative content that guides readers through the world of bathroom innovation and style.